Ralph Schweigert, conductor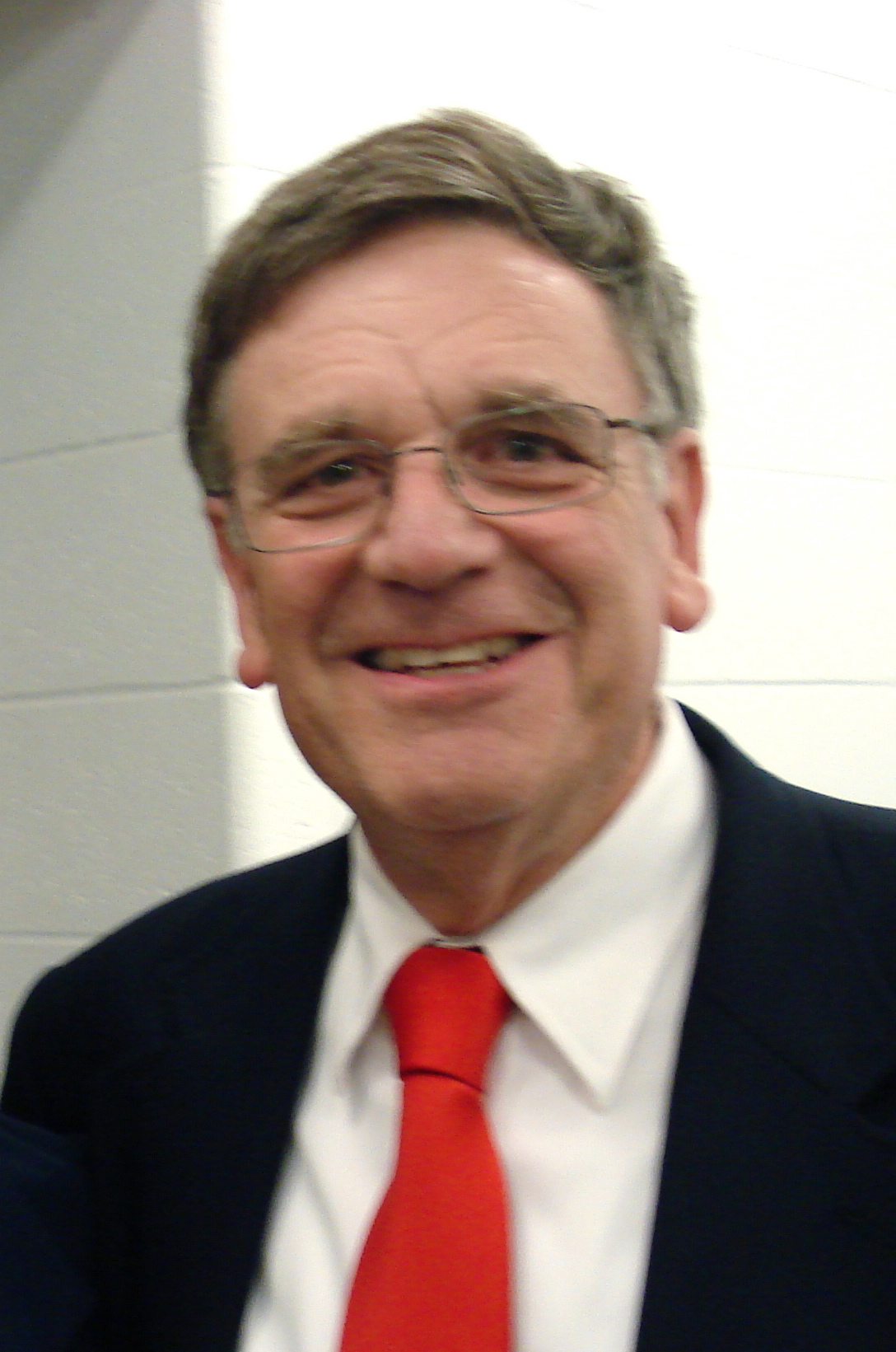 Mr. Schweigert retired in 1998 after a long and distinguished career as Director of Bands for Gaylord Community Schools. Under his leadership, the Gaylord Symphony Band developed an international reputation for excellence in performance, earning praise from such distinguished conductors and adjudicators as Dr. Harry Begian, Professor emeritus of the University of Illinois, Larry Rachleff of Rice University, and Col. George Evans, Music Director of the Royal Military School of Music in London.
Mr. Schweigert and the Gaylord Symphony Band consistently earned the highest First Division (Superior) ratings at district, state and national festivals. In 1993, they won the Prize of Honor of the City of Vienna as the "Best Band of the Festival" at the 22nd International Youth Music Festival in Vienna, Austria. In June of 1995, they were invited to perform a concert of original Russian music for band on the stage of famed Carnegie Hall in New York City under the auspices of Mid-America Productions. They have also been chosen to perform at the Midwestern Conference on School Vocal and Instrumental Music at the University of Michigan on two separate occasions with the 1990 performance consisting of a complete performance of Hector Berlioz's Grande Symphonie funebre et triomphale.
A graduate of Central Michigan University, Mr. Schweigert has served on the conducting faculty at the Blue Lake Fine Arts Camp, as a Guest Conductor of both the Just Brass Ensemble and the Honors Brass Ensemble programs at Central Michigan University, and as a trumpeter with the United States Continental Army Band at Fort Monroe, Virginia. He is currently very active as a concert band clinician and MSBOA Adjudicator throughout Michigan.
In addition to being a founding member and conductor of the Northern Michigan Brass Band, he is also conductor of the Gaylord Community Band and a founding member of the Sine Nomine Brass Quintet. He holds professional memberships in the International Trumpet Guild, the American School Band Directors Association, and the Michigan School Band and Orchestra Association. Ralph and his wife Linda have been married 50 years and have two children, an oboist and a trumpeter, who are both professional musicians, and two grandchildren.